Congratulations!
JULIE BROOKS
BECKY DAVIES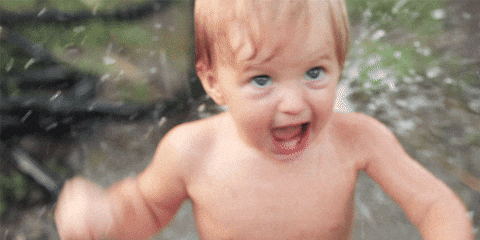 You are the very first winners of the September Studio Ghibli Giveaway on Facebook!
Here's some of the steps you'll need to to:
Click the link below to redirect to your Surprise Gift!
Click on Add to Cart and add your Shipping Details and Email Address

Enter your Special Code - Don't forget about your code it's the key to your surprise!
After that we'll be sending you your item, but here is just a special and tiny request from us:
Once you've received your item, take a selfie or a video mentioning and giving a shout out to TrendyHQ and Totoro Alliance...
Then you can either:
Once again, thank you for entering Totoro Alliance's September Ghibli Giveaway Promo!
Congratulations!
Melanie, TrendyHQ